One bee is weak and unable to survive, while a bee colony is a power that can confront any kind of challenges – LET`S LEARN FROM BEES HOW TO UNITE!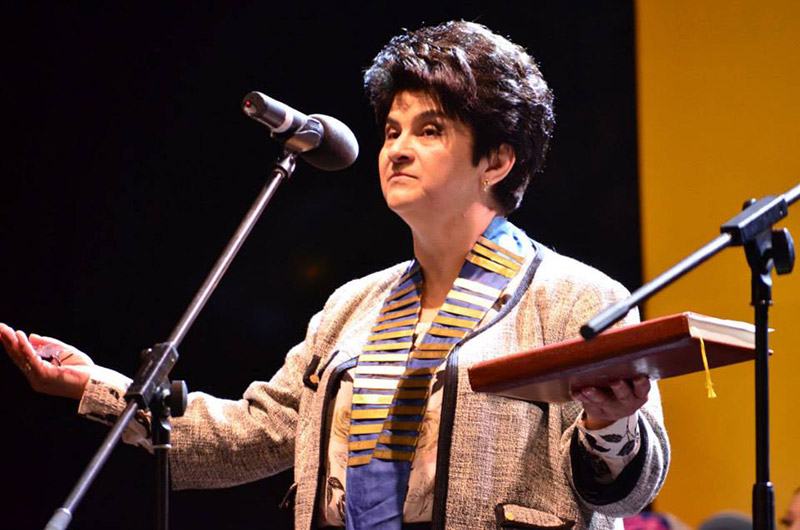 Dear colleagues, friends and just fans of beekeeping!
Until recently, the beekeeping industry was actively developing in Ukraine. Ukraine was one of the five world leaders in honey production and one of three world leaders in honey exports. According to UN FAO estimates, in 2020 Ukraine produced 68,000 tons of honey. According to the International Trade Center, in 2020 Ukraine exported 80.79 thousand tons of honey. According to the relevant NGOs and exporters, about 45% of apiaries in Ukraine have not been registered. About 400 thousand of beekeepers are involved in the industry. The total production fund is estimated at more than 3.6 million bee colonies. According to rough estimates, the actual volume of honey production in Ukraine is in the range of 100-110 thousand tons per year, 99% of which is produced on private farms and only 1% on agricultural enterprises.
We have received numerous international recognitions and awards. We held symposia and congresses of the international level. We received international guests in our apiaries and shared experiences. We were happy to export honey; we planted honey plants; we had plans for the future… We waited for the spring to meet the bee and missed it in the winter ……
And this spring has become tragic for my Ukraine, for all Ukrainians!
A full-scale Russian military invasion of our peaceful Ukrainian lands is a war in Ukraine! The enemy is destroying our cities and villages with uncontrolled hatred, killing our peaceful people. Aviation, artillery, mortars, tanks - all this is used by the enemy with horrifying cruelty, destroying all living beings. The Armed Forces of Ukraine are desperately defending our country. We are fighting till the end, as long as we can, as long as possible. "We will lay down our soul and body for our freedom" is our national anthem. We are defending our freedom, striking the world with the courage of Ukrainian heroes.
Today, there is hell in Ukraine, a catastrophe about which everyone knows, the whole world knows. Daily air-raid sirens, long-term hiding of women, children and the elderly from bombings and shelling in basements, in temporary shelters without food, water or air. In the occupied territories, the enemy keeps the population in constant fear. Death and destruction. Burnt fields, villages, city streets. Entire cities and villages, everything that has been built for centuries – turned to fire.
"Where should we go now and where are we going to live?
How will we live now?"
These are terrible questions for hundreds of thousands of people. About 6 million refugees left Ukraine and about 6.5 million people were registered as internally displaced people within the country. More than 200 children died, more than 400 children were seriously injured, hundreds of children became orphans …..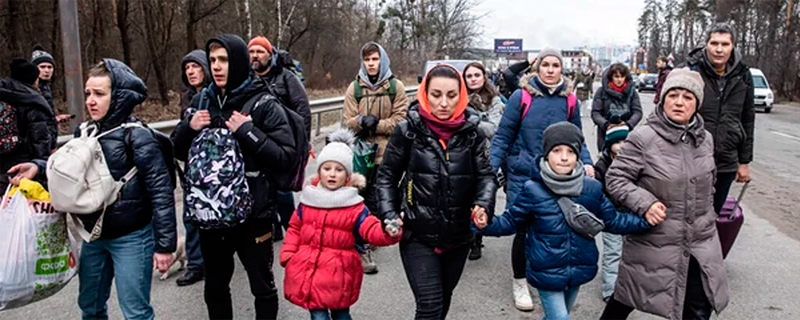 To every soldier who defends the Ukrainian people every day, every hour and every minute, we say with prayers: "Promise that we will see each other after the war. Come back alive! "
And our beekeeping industry is collapsing every day. With every burned village, with every missile explosion, with every mine explosion in a field or on the road. Where do our bees fly, how do they escape?
Many beekeepers changed hive tools for weapons and a peaceful life into a military hell in which the risk of being killed is constantly present. Now they are soldiers, who stood up side by side and do not allow the enemy to take over their country.
Many beekeepers are forced to leave apiaries due to the occupation of villages and towns by the enemy, due to the necessity of finding safer areas. Beekeepers' wives are forced to be parted from their families, leave their homes and save their children, seeking refuge in safer areas of western Ukraine. Our beekeepers – soldiers and their families must receive our help!
Good ammunition for the soldier, reliable safe housing for his family, hope for the restoration of the apiary in the future peaceful life, just a kind and warm word in the message or in a child's drawing – all this is our concern!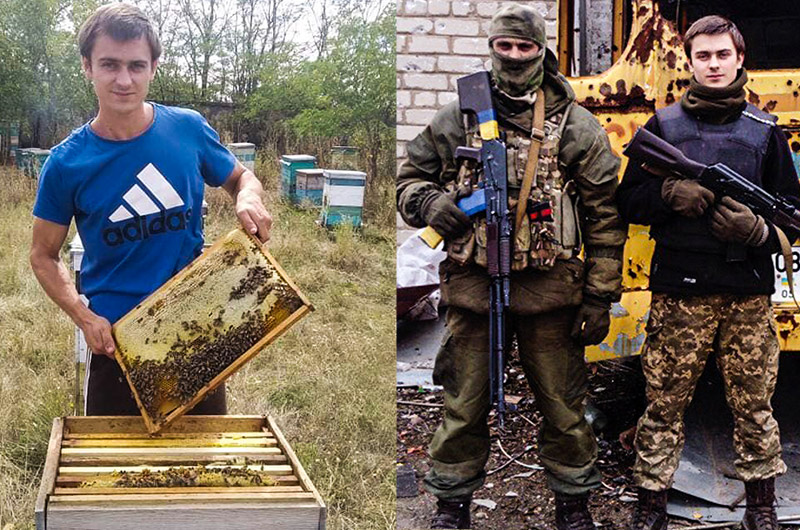 I call on the friends of beekeepers and our sympathizers from all over the world to be worthy of all heroic acts performed by Ukrainians in the war for freedom, for peace in the world, against tyranny, against Russia.
We are grateful to everyone who helps, who supports us. This is a historic moment, a historic gratitude. We will never forget that!
Today we need your participation and your attention and we will be very grateful to you!
After all, we try to do everything possible:
Despite everything, we all have to think about the future: about what Ukraine will be like after the war, how we will work with our bees in flowering apiaries, how we will treat you, our friends, with Ukrainian honey and welcome you to the Ukrainian peaceful land.
And today we are fighting for this future peaceful life! For all of us!
Sincerely,
Tetyana Vasylkivska